Sanko Sangyo is the mother company in Okinawa-Japan, which introduced and launched the research and the business of SAiON-Effective MicroOrganisms Technology 30 years ago.  Prof. Teruo Higa of The University of the Ryukyus, joined to develop SAiON-Effective MicroOrganisms products in early 80's. Since then, Sanko Sangyo is devoted and dedicated to produce safe and high standard qualities of SAiON-EM products for its customers to contribute in protecting of human and environmental health. Sanko Sangyo provides cost effective multi-disciplinary professional services and consultancy in the field of agriculture, environment, health & other sciences. The catch phrase of our SAiON-Effective MicroOrganisms Products is "sustainable society", based on co-existence and co-prosperity, quality information, safety, convenience, low cost and high quality".
Introduces SAiON-Effective MicroOrganism, a powerful new stacking solution offering innovative Environment Green Solution for all day friendly usages without any chemical tracing. Researched and developed by Sanko Sangyo Co. Ltd for Industrial, commercial and residential use, SAiON-Effective MicroOrganism features an effective microorganisms from recycled ingredients developed over many years in liquid form. It secrete beneficial substances such as vitamins, organic acids minerals and antioxidants. It is also considered as an alternative and replacement to chemical in the present world.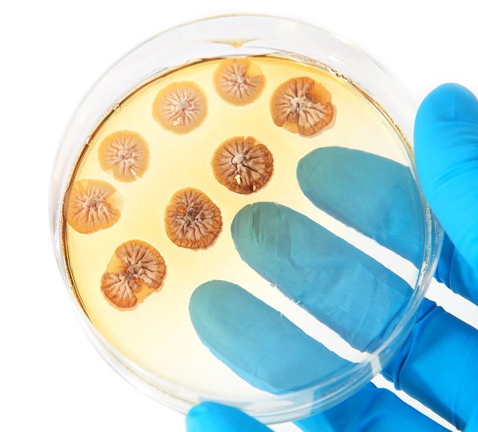 SAiON-Effective MicroOrganism Solution Bio-technology is zero emission technology and an environmentally friendly waste management, anti-pollution science, with no harmful residues or side effects.
SAiON-EM Singapore has been appointed as the licensed manufacturer and distributor of Genuine SAiON-Effective MicroOrganism by Sangko Sangyo Co, Ltd. of Japan.
Boastfully with unprecedented reserves, the solution formulated is in accordance to accommodate the world's ecological situation. This factor alone, will achieve an extraordinary high quality level to protect and assists the Earth's resources.The solution itself, has a reputed odyssey over several decades and have achieved many honourable projects in the World.It is presently trusted as the future solution to our environment crisis.
Our Core Business
SAiON-EM Solutions Pte Ltd takes the lead in promoting and providing natural and healthy cleaning products in Singapore. SAiON-Effective MicroOrganism Solutions is a multi-purpose cleaning and deodorizing agent sold in over 20 countries in the world.  It is one of the best procurement choice for its easy application process which is less time consuming and less labor intensive.   The company does not only help you to achieve a lasting cleanliness, purifying air but also enhances better living environment.  SAiON-EM Solutions Pte Ltd  also takes care the of its staff and overall welfare of its customers.